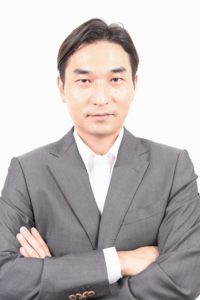 Ryosuke Hayashi
CEO and Managing Director
Ryosuke is the CEO and Managing Director of SBI Ven Capital, the regional head quarter for Japanese fintech giant SBI. He has been with the SBI Group since 2009 and is also an Executive Director of SBI Holdings, Inc. Ryosuke brings 20 years of experience and expertise in private and public equity investments, digital media, financial service business, and entrepreneurship. He has been engaged in private equity investments in Southeast Asia region since 2012.
At SBI, he sets strategy and oversees PE and VC investments in Southeast and South Asia primarily across digital platforms, blockchain, and fintech sectors through the various funds that he manages. He also serves as the board of directors of various licensed financial service companies in sectors such as banking, securities brokerage, asset management and international remittance in multiple countries across Asia and Europe.
Before SBI, as the founding Managing Director of Wall Street Journal Japan, Ryosuke launched and managed the Wall Street Journal's Japanese language online edition. He started his career in Dentsu, Japan's largest advertising agency and moved to a Japanese equity hedge fund before receiving his MBA.
Ryosuke holds an MBA from INSEAD and a Bachelor of Law from the University of Tokyo.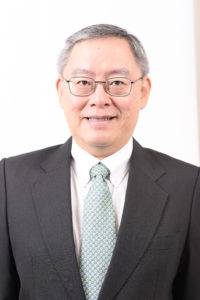 PAUL LIM
Managing Director
Paul has over 25 years of experience in investment banking and, prior to SBI Ven Capital, was the President Commissioner of BNI Securities and has held various positions with Morgan Stanley, Deutsche Bank, Salomon Smith Barney and Bankers Trust.
Paul was the President Director and Head of Investment Banking for Salomon Smith Barney Indonesia.
Before that, he held the position of Head of Debt Capital Market for South East Asia in Salomon Smith Barney. His last position in Bankers Trust was President Director and Country Manager of Bankers Trust Indonesia running its investment banking activities.
Paul is an Independent Director of various companies listed on the Singapore Stock Exchange including China Everbright Water Limited and Golden Energy and Resources Limited. From 2010 to 2011, Paul was the Interim Acting CEO of Bio-Treat Technology Limited, a China-based waste-water treatment company listed on the Singapore Stock Exchange. He successfully restructured and settled its liabilities, reorganized the operations of the company and raised new capital through strategic investors in 2011.
Paul has an MBA degree and Bachelor in Computer Science from University of Wisconsin, Madison. He is also a Chartered Financial Analyst (CFA).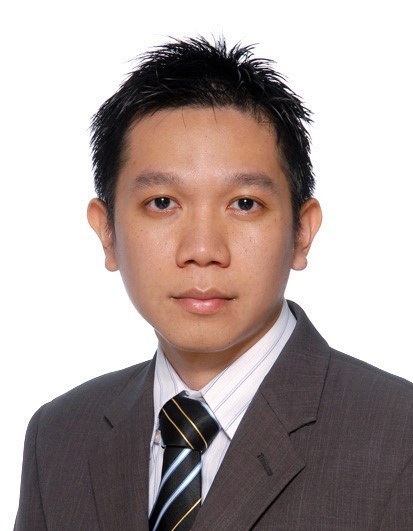 Kevin low
Deputy Director
Kevin has 12 years of experience in venture capital, fund management and mergers and acquisitions. Prior to joining SBI, Kevin was with Singapore Press Holdings Limited (SPHL) handling venture capital investments and strategic M&A transactions. His last position with the company was as a Director at SPH Ventures, a US$75 million venture capital fund of SPHL. In that role, Kevin led numerous early-stage technology investments, helped grow the portfolio companies and oversaw several exits.
Kevin holds an MBA from Nanyang Technological University (Singapore) and Bachelor of Engineering from National University of Singapore.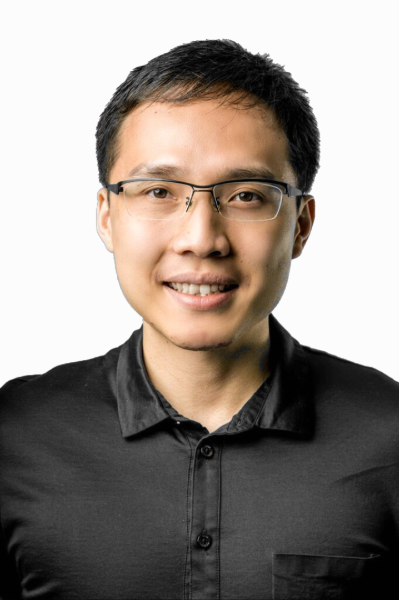 zach tan
Senior Vice President
Zach has over 11 years of experience in venture capital, partnerships and business development across technology start-ups and enterprise. Before joining SBI Ven Capital, Zach was Vice President of Business Development Asia for Secondmind.ai, a UK firm providing advanced analytics and AI technologies for the supply chain and financial portfolio management industries among others. Prior to that, Zach spent 7 years with Infocomm Investments, a Singapore government-backed venture firm that invests in start-ups ($200m fund) and helps build tech ecosystems in Singapore, Europe and the US. His last position was Director of London office, where he led the firm's expansion to Europe, and was in charge of all venture capital and business activities in the region. Zach began his career at IBM Singapore as an Advisory Tech Professional for a large energy sector account.
Zach has a Master (Dipl. Ing.) and Bachelor of Science in Electrical Engineering and Information Technology from the Technical University of Munich in Germany. He was also a visiting researcher at the Massachusetts Institute of Technology.
Zach is fluent in English, Chinese and German.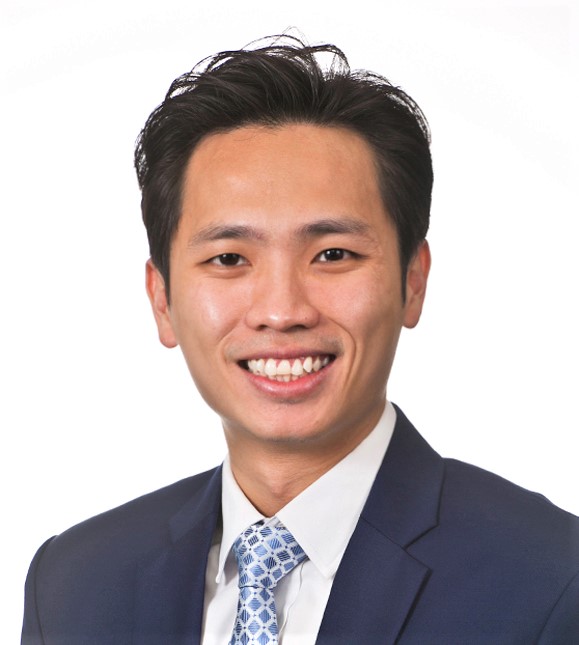 Wen kang wong
Vice President
Wen Kang has 7 years of experience in Banking and Private Equity. Prior to SBI, Wen Kang was a Senior Investment Associate at Belt Road Capital, a $1 billion-AUM Chinese private equity investment manager focused on the Greater Mekong Sub-Region, where he focused on special situations investments. He started his career as a Management Associate with OCBC Bank across various roles in product management, managed investments, business finance, and corporate development.
Wen Kang holds a Master of Business Administration (MBA) degree from INSEAD and a Bachelor of Engineering (Valedictorian) from the Nanyang Technological University.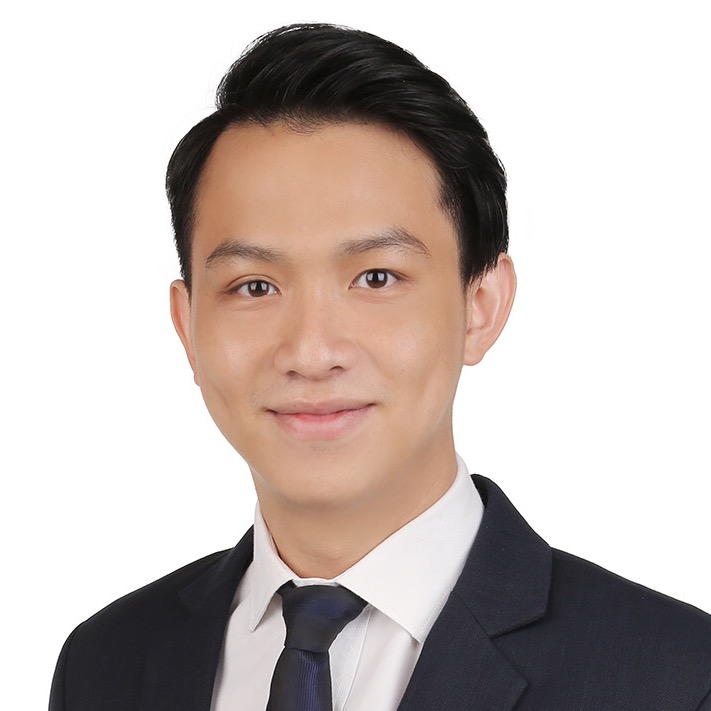 JASON CHOONG
Investment Manager
Jason has 5 years of experience in private equity, management consulting and corporate finance advisory. Prior to SBI Ven Capital, Jason was a Consultant at Lizana & Company, a management consulting firm focusing on the development and implementation of strategy and growth concepts in Asia. He was involved in several projects with EU-based companies operating in various industries, including industrial automation, healthcare, education, and retail sectors on the development of market-driven entry or expansion strategies in Asia. He began his career at YCP Group which is an Asia-focused firm specialized in management consulting and principal investments.
Jason holds a Bachelor of Business Administration from National University of Singapore.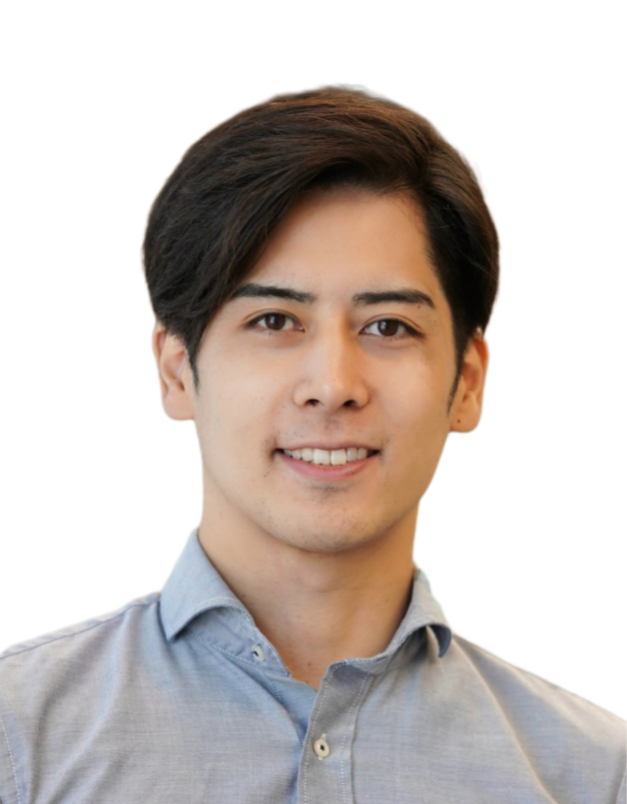 RYODAI SOMEYA
Investment Manager
Ryodai has 6 years of experience in management consulting and M&A advisory. Prior to SBI Ven Capital, Ryodai was a Manager at Nomura Research Institute Singapore, which is an Asia-focused firm specializing in management consulting and M&A advisory. He was mainly involved in buy-side / acquisition projects to assist companies to find acquisition targets and strategic projects in various industries, including logistics, energy(Carbon Neutrality) and infrastructure(Smart City), on the development of expansion strategies in Asia. He began his career in the financial sector team of EY Japan.
Ryodai holds a Bachelor of Social Policy and Administration from Hosei University.